Sign-up for News about My Forthcoming Book on Service Improvement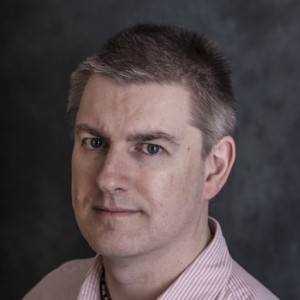 What is the book about?
I'm part-way through writing a book about how to improve your organisation, specifically about how to improve your service. It's focussed on the improvement that can be generated and achieved within teams by the teams themselves, with as little outside help as possible. It's based on the belief that a more efficient team is a happier team (fewer complaints, fewer issues, less sickness, more satisfaction, etc). Learn from me about how to change your organisation so that it serves its customers better. I've blended a mix of the following business methodologies:
Lean
Six Sigma
Lean Startup
DSDM
Theory of Constraints
and more
to result in a method that's makes sense for the average team.
Who is this book for?
Any person responsible for making changes to their team or those that just want to make their work a better place. Ideal readers are:
nurses
social workers
acute therapists
claims adjusters
teachers
admin staff
HR/OD staff
any of their managers
and change agents/analysts/consultants whether internal to your organisation or working with clients
In addition, I'm writing the book so that you can choose which path to take and how much detail to read, so that it's useful for:
senior management
executives
programme managers
project managers
directors
Subscribe to this email list, to receive:
updates about the release and content of the book
offers relating to the book (e.g. pre-release packages)
free chapters
notification of related workshops
Do you have a suggestion or some content that you want including in the book?
On sign-up, you have the option to suggest some content. Let me know what you think and what you'd like to see included.
Why am I writing it?
I can't be everywhere to teach everyone. Some of what I teach can be applied without needing a consultant on-site. In fact, I'm positive that some of what I teach can be learned from a book (this book) and applied on your own. Now ask yourself, how many thousands could that save you in consultancy fees?
Data Protection - the short response
I will not sell or give your details to any 3rd party, except for the purposes of processing the list for the purposes stated above, other than where required to do so by law.