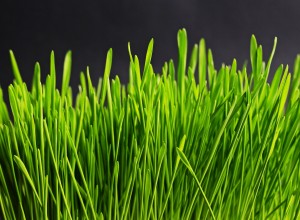 I'm increasingly seeing clients with innovation spaces and I'm seeing more of them on social media/news channels where companies are outfitting office spaces with fun decorations and repurposed objects (e.g. tuk-tuks as meeting spaces). This concept of an innovation space has been introduced to change the way that employees generate solutions.
What's the problem?
The problem with this is a belief that innovation is a space, i.e. create a non-conformist space and label it as your innovation. Then expect magic to happen. But the magic doesn't happen.
Here's the truth, you can introduce innovation in a windy portakabin. It's not comfortable (and that breaks one of the rules I'll mention later), but it can be done.
You don't need fake grass carpets, slinky springs, koosh balls, nerf guns or whatever else is hip at the time your innovation designers come into your organisation. Those things could help, but they don't guarantee innovation.
Where does innovation come from?
Innovation comes from within the collective mind. No, I'm not getting all new-age here, I referring to the effect you achieve when you put people in a room together, remove some boundaries, give them a task and prompt with them with different perspectives. Continue reading "Innovation is not a Space"