TARGET OPERATING MODEL DEVELOPMENT
Working from where you are to where you want to be. Helping you uncover the destination and how to get there.
METHODOLOGY DESIGN
Understanding the needs and risks in your sector and ecosystem, then blending methodologies to deliver an integrated methodology that works for you.
PROJECT RECOVERY
Identifying key issues in struggling projects & programmes, proposing a route forwards and working with you to achieve that.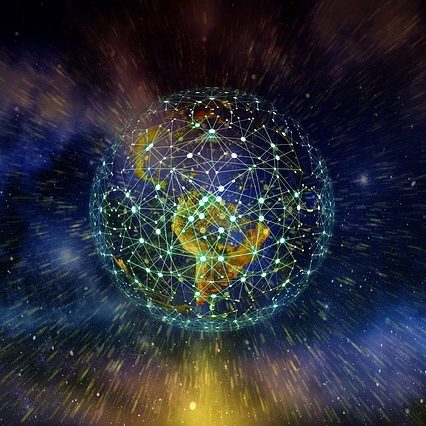 What's current?
1) Just finished working with a large government client covering Enterprise Architecture and Business Analysis.
2) Developing photography portfolio
3) writing 2nd book
4) publishing 1st book