Where Do I Learn? – Part 1 – Podcasts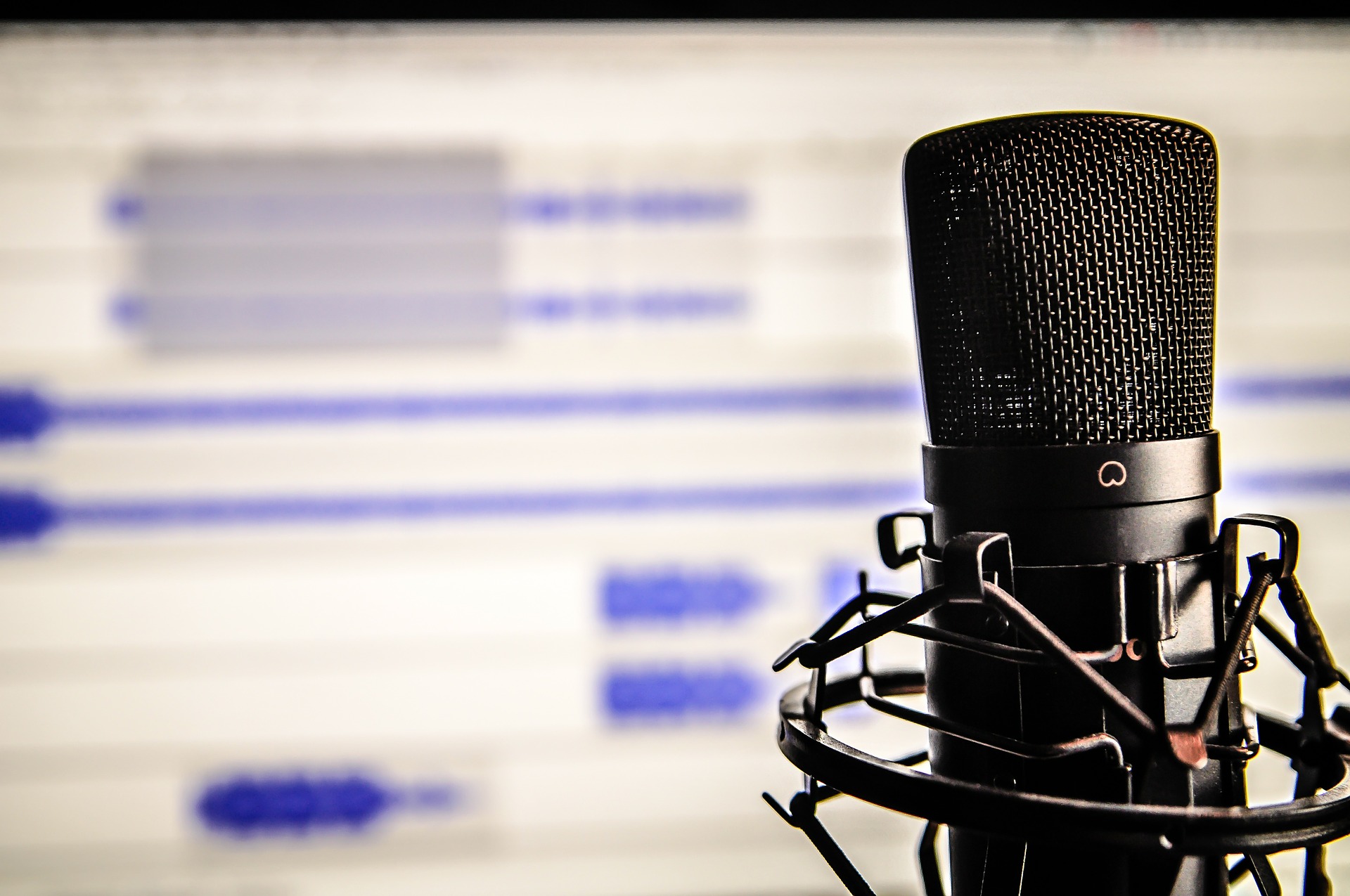 I regularly listen to podcasts. If I'm travelling between clients, I'll usually be listening to a stream of podcasts. Even when taking a shower or eating breakfast, I can have a podcast playing in the background.
I used to listen to a lot of podcasts as I drove between client sites. The podcast format was ideal for the time behind the wheel and expand my thinking for the few hours that I was on the road. So I had a variety of subjects and presenters. Over time, I've narrowed the list down to :
1. Podcasts with a focus on sales
I'm not from a sales background, although I have worked on bid teams, and pre and post sales teams. Yet I fully believe that a significant part of a consultant's job, especially those such involved in innovation, business architecture, business analysis and change management, is to sell the ideas to stakeholders. I don't think of this as used-car dealer selling, but more ethical selling. More akin to Rob Jolles' concept that selling is helping a potential client to arrive a decision quicker than they would have without your involvement, even if they decide not to purchase from you. I've seen numerous good ideas fail because the consultant didn't spend enough effort on selling to the stakeholders. So I include 3 sales podcasts in my list.
1.1 The Salesman Podcast
Will Barron's daily interview podcast, largely focussed on B2B sales. Although the guests are international, there's often a UK perspective which isn't present in many other podcasts. You do hear a number of guests that are doing the podcast circuit, but you definitely get a B2B sales focus and usually a different angle to what you may hear on other podcasts.
Link: The Salesman Podcast
1.2 The Sales Podcast
The Sales Podcast with Wes Schaeffer. These are shorter episodes but with a slower, more considered approach. I find the content in this more cerebral than in the Salesman Podcast. More importantly, this has a wider focus, not restricted to B2B sales.
Link: The Sales Podcast
1.3 The Sale Evangelist
These are usually short sessions with a few common themes across the podcasts. The Podcast series is hosted by Donald C Kelly, with short 5 minutes episodes, mixed with more in-depth interview episodes. The mix is refreshing and motivational. The only problem I have is keeping up with them so invariably I miss a few.
Link: the Sales Evangelist
2. Innovation
2.1 The Innovation Ecosystem
This is the only pure innovation podcast that's remained in my list. I introduced it to my list as I found that the rest of the podcasts had a skewed bias and I still wanted to keep up-to-date with innovation within larger corporations. I like that the interviews are with the people who are introducing innovation within larger organisations, rather than just the standard series of podcast guests appearing on other podcasts.
Link: the Innovation Ecosystem
2.2 The Twenty Minute VC
Not purely about innovation, but about investment, specifically venture capital. This ties together the themes for me of innovation and startups. It's short (designed to be short enough for a commute) and full of information with a high calibre of guests. In listening to it, I gain further insight into the world of less-mature organisations and advice given to them.
Link: The Twenty Minute VC
3. General
3.1 The Jocko Podcast
This was the first podcast I listened to, well actually I'd heard about Jocko Willink and listened to his interview of Steve Austin's podcast (so that was the first one), but Jocko is the first host that made me click 'subscribe'.
Jocko Willink is an ex-Navy Seal commander, now martial arts gym owner, public speaker, author, business consultant and seller of tea. His episodes typically include him reading excerpts from military books (usually military history and first-hand writing where possible), commenting on them and then a question and answer slot at the end. More commonly the Q&A is appearing in a following episode. These are long episodes, easily over an hour.
I continue to listen to these because I agree with 80-90% of his business perspective and I find that he has a clear insight into how to resolve problems. Often that takes the form of reframing the problem from the original question. It's a similar approach to what I take and it's good to hear someone from a massively different background doing similar.
Link: The Jocko Podcast
3.2 Ted Talks
They're short (designed at less than 18 minutes) across a number of themes. Easy to digest and easy to listen to at an increased speed.
Link: Ted Talk Audio