Business Architect for Free*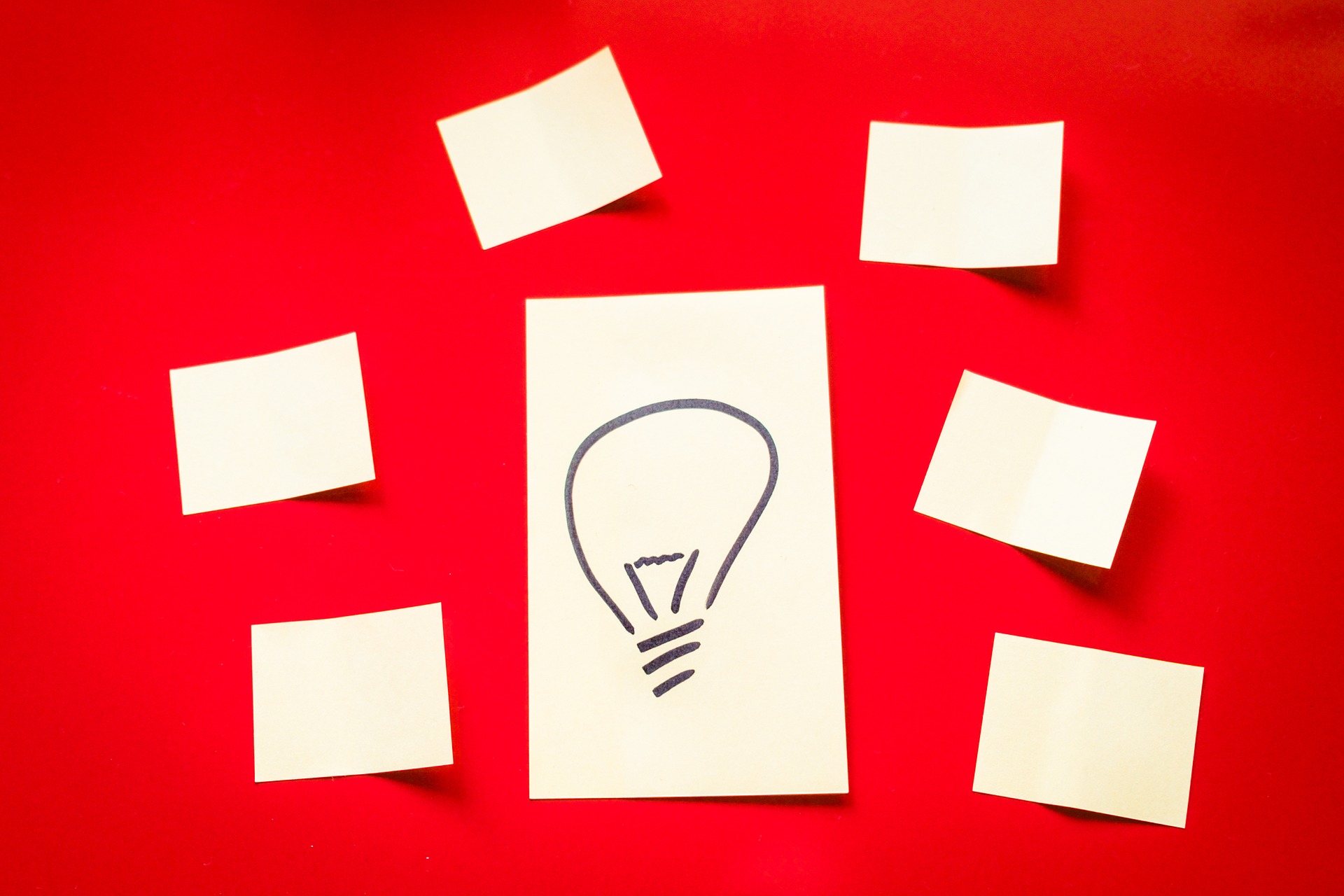 I've got some time in between clients where I'd like to contribute back or pay-it-forward. I'd like to donate my time for free and raise a bit for charity while I'm doing it.
What's the offer?
You get a Business Architect for free*
*What does free mean? You don't pay for my time. Instead, you pay expenses (we can agree up front and they could end up being zero) + you make a donation to a registered charity (I'll leave the amount up to you).
You'll get me for up to a day, plus time beforehand over email/messenger to discuss how to use that time.
Alternatively, if you just want a chat in person/over Skype, I'm happy to get involved.
This is open until Fri 25th August 2017 to one more company or organisation initially. I have one already booked in, so there's one more space.
Next steps
Get in touch via @alanward.
What could we do?
Business Architecture is an odd profession. The common route in is through strategic application of many different business analysis methods, but it is possible to come in through other routes. Which means that no two Business Architects have the same skills, experience or expertise.
I specialise in three areas:
Innovation: specifically bringing activities more commonly related to startups into larger organisations, kick-starting innovation if you're just starting, have stalled or hit a brick-wall
Customer  Focus + Lean: evaluation of your current operations, plus how to transform them into something more efficient and relevant to what your customers require
Motivation: specifically Business Motivation rather than individual motivation, although the two are closely related.
The trick would be finding something that we could achieve in one day. I'm up for that challenge. Are you?
The future
If this works out well, then there's a good chance that I'll do this on a regular basis. So please, get in touch. Even if we don't meet this next time, I'll remember you for the next round.