A New Phase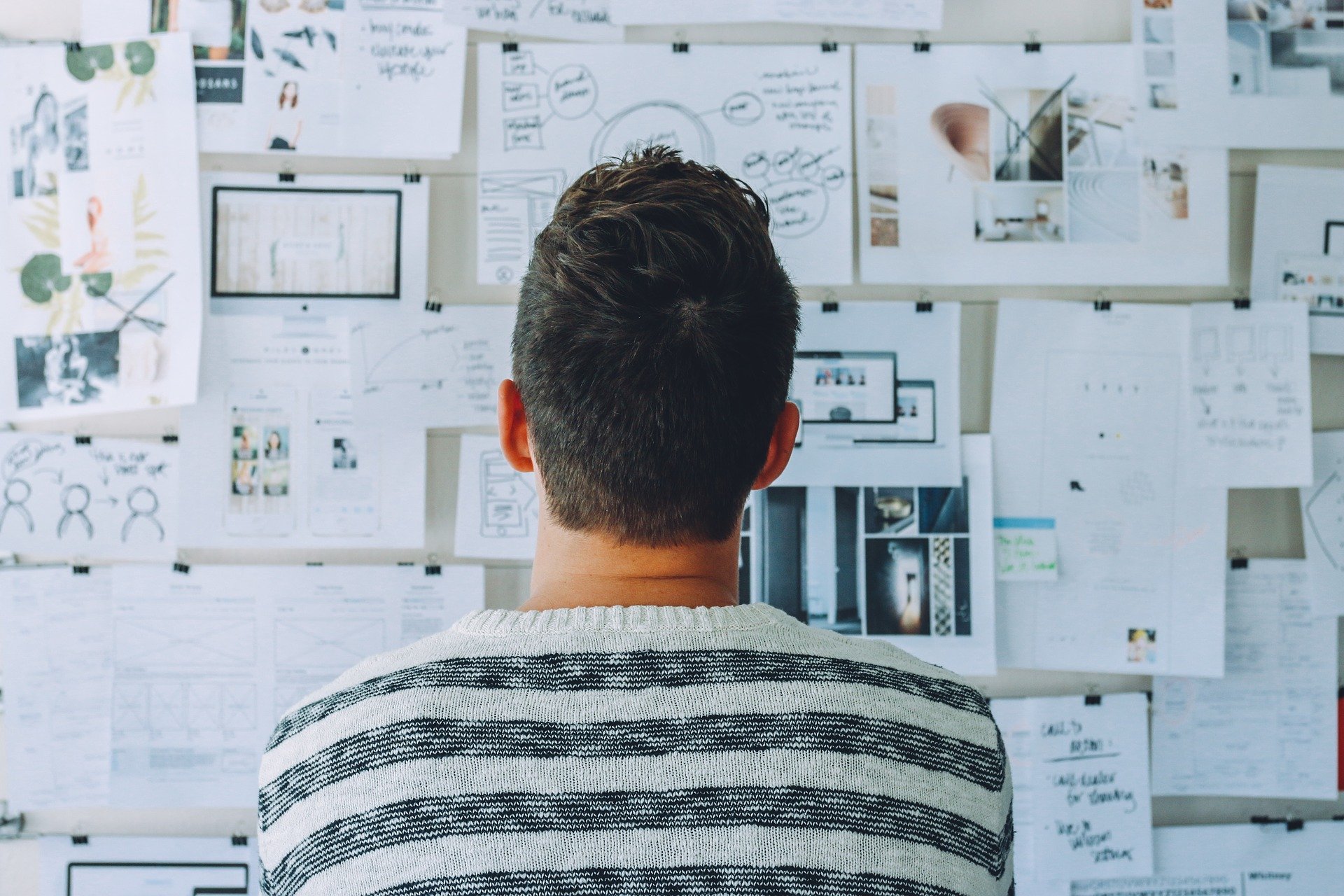 I've been thinking about what a new consultancy could look like for a few years; whether to start with values, start with contracts, start with composition, etc. Earlier this year, I started on a new hybrid SaaS/Consultancy model.
The trigger for me was the blending of the startup world, in terms of building the SaaS platform, with shifting the more traditional world of consultancy.
We (and I mean that truly – we, not me) are actively engaging prospects now for both offers.
January saw the first private demo of the SaaS solution. That's going to be replatformed. February will see more interactions with prospects as we firm up the value around the proposition. March/April will see a more integrated offering.