The Value Affix – Xtech and Why I'm Fed Up with Tech part 2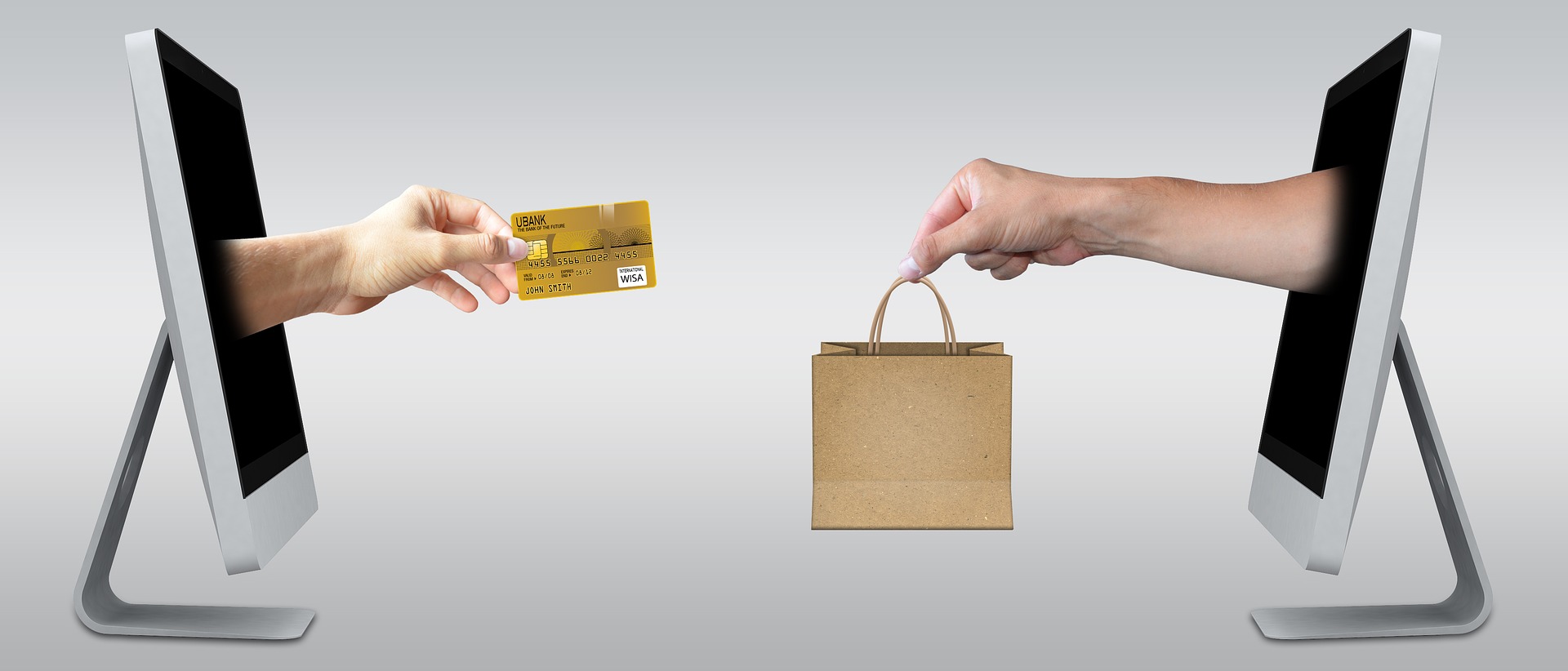 I wrote in the previous article that we don't need a separate xtech for any given sector x.
Abstracting further, the focus should be on the customer, not the technology.
We see healthtech, fintech and insuretech which indicate the use of new technologies to improve existing or introduce new business models. But technology is just one factor that could be changed.
Historic changes to business models
Instead we could be changing other elements of the business model.
We've already seen the changes introduced during the shift from bricks-and-mortar to online. We stuck an "e-" at the beginning of everything. If it's Apple-related, maybe an "i".
We saw segmentation and stuck a CRM at the end of it. And I still chuckle from hearing a supplier introduce "farmerCRM" at the time. In that room, we had all misheard PharmaCRM which made more sense consider the state of the market, although nowadays farmerCRM or more formally agriCRM has enough market presence.
Sometimes we did both and added an "e" and a "CRM", e.g. ePharmaCRM. Although that was more a proposition from one company than an industry concept.
Then organisations started to realise that not every customer type was the same, so we removed the 'C' out of CRM and replaced it with 'P' for Partner, 'E' for Employee, "G" for Government, etc. Fortunately that died out and we are left with CRM for any type of customer.
We looked at how the channels were being managed and ended up with B2B, B2C, P2P, G2C and so on.
Moreover, some brand names have become synonymous with the elements of the business model they've changed.
Think cheap, put an "easy" at the front
Think everything related in one place, put an "rUs" at the end (although at the time of writing, maybe that should be Chapter11RUs?)
And we can continue with the other elements of business models looking for the affixes that denote what's being changed. Unfortunately, we can also use those affixes to misdirect prospects by indicating that we've changed but we haven't, instead we've just stuck an "e" at the front because everyone else does.
Focus on the Customer
Whatever element we're changing, the focus should always be the customer, or rather, how to deliver more value to the customer.
Based on that concept, should we also see healthvalue, finvalue, insurevalue, etc? However similar to the tech suffix mentioned in the previous article and how techtech is absurb, adding value as a suffix also sounds absurd, but for different reasons.
1) The word "value" is being hijacked
The word "value" has become a euphemism for cheap and a synonym for budget, e.g. "you'll want our value model" meaning "cheap model" or "budget model". The word has been hijacked by brands not wanting to admit to customers that it's a cheaper, inferior product to what they could have bought. I remember returning a drill a few years ago because my house broke it. The clutch on the drill had not coped well with the dense bricks and so the drill had stopped working. I returned the drill to be asked "what did you expect? That's a value drill."
On one hand, when viewed as value=cheap. That's just on the edge of being an acceptable response, but should be followed up with how they can help me.
On the other hand, when viewed as value=worth of good received for total cost (money, time, effort) of transaction, then it implies that every other model of drill in that shop doesn't provide value to the customer. We can then infer, from using the word as commonly defined in the dictionary, that I had obviously bought the right one for me as it was the only one that provided value.
However, in the parlance of that brand, and many other brands, I'd bought a cheap, inferior product. So we'd have to question whether value is the most appropriate term.
2) It's all just improvement
By affixing a suffix, we lose sight of what we're trying to achieve. We allow ourselves to abstract from the domain and the problem at hand, and immediately focus on our solution to resolve that problem. That's definitely the case for the "-tech" suffix or the 'e' prefix. By adding -tech, we're implying that our solution is tech and it will resolve the issues in that sector or allow us to expand into that market. However there may be more appropriate solutions than tech, so we shouldn't be constrained by that.  Interestingly, the "-value" suffix doesn't constrain us in that way, so maybe it is suitable after all.
But we still must be aware that what we're trying to do with every initiative is to improve. It's either improve our marketshare (and investor returns), improve our efficiency (and hence profits), improve the life of our customers or some combination thereof. Even if we're innovating or inventing to get to that point, it's still an aim to improve the position.
Conclusion
So instead of creating yet more hyped portmanteaus, can we simply stick with the original sectors?
Instead of saying you're in Fintech, say you're in Finance and you're increasing the value you provide to customers everyday. You may do that through technology or you may do that by improving the partnership relations. Or probably both. But it's still Finance.
Since I started writing this article, I began to formulate a 3rd article in the series.