xTech – Part 1 – Why I'm fed up with tech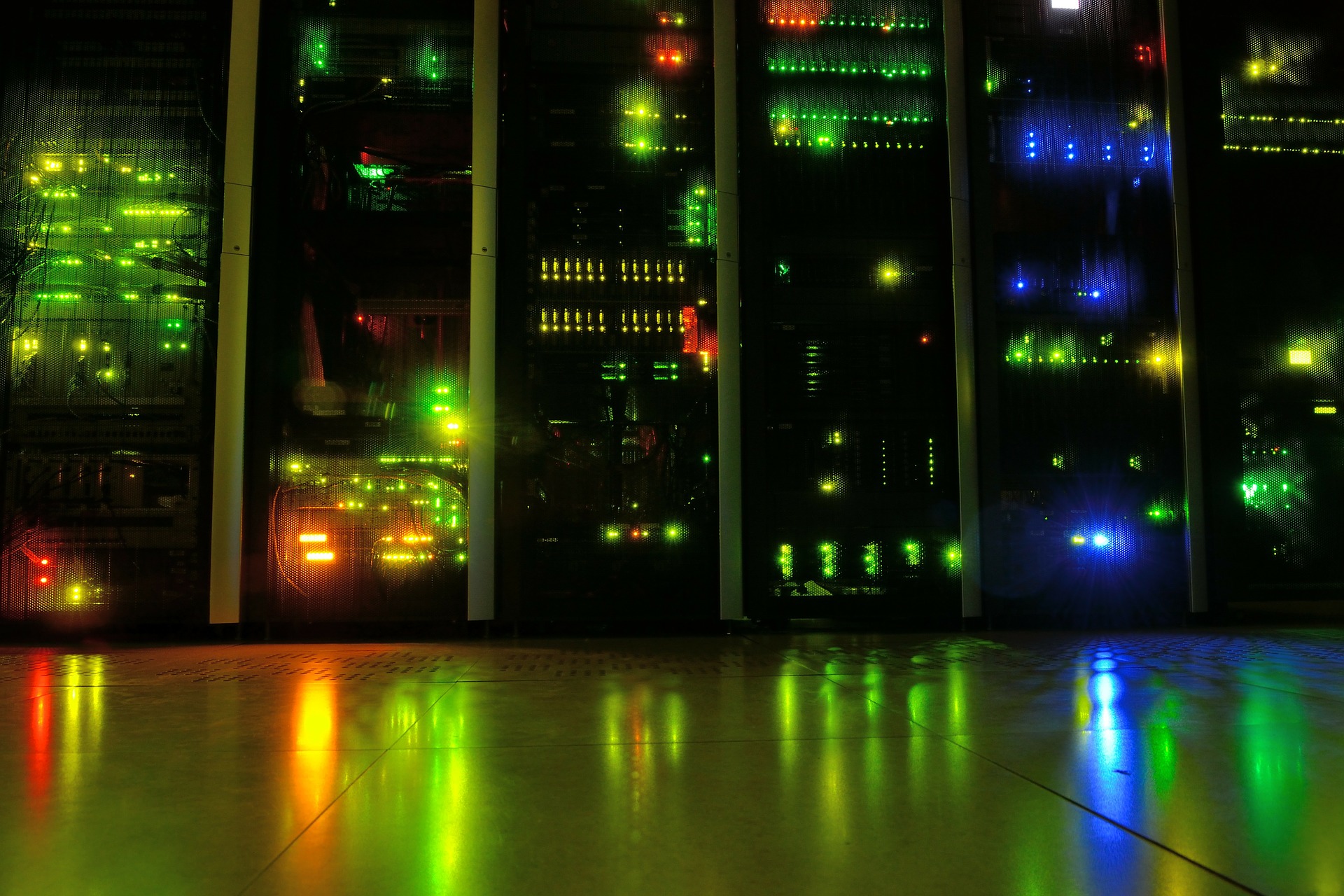 xtech for Sector x
Fintech is challenging the Finance sector
Insurtech is challenging the Insurance sector
Healthtech is challenging the Health sector
Will we see Techtech challenging the Tech sector?
And since new technology is developed every month and every year, would we be looking at a Techtechtech sector in a decade?
It's seems ludicrous to think of it that way and it is indeed ludicrous. The reason it sounds so odd to have a Techtech sector is that we're allowing ourselves to be focussed on the technology that's enabling us to replace the older business models.
Analysis
If you get a nice interface to your banking account and that bank account has a different charging model to the older high street banks, does that make it fintech? According to the hyped world, then yes. But it's stilll banking. It's still finance. In reality, the newer entrants are just doing what the incumbents should have been investing in more heavily a few years ago.
In some cases, newer entrants who are smaller are working out how to make a profit without the expectations of having to pay the large salaries of traditional banking, without having to pay large, multiyear leases for high street premises, etc. The main lever they're using is initially technology, but sometimes it's other elements of the business model that are being altered. That's a critical point to realise; it's not always the technology that is being used as a lever for change.
Customer Channels
Let's take the example of First Direct, the HSBC bank that had no high street branches and regularly received excellent customer satisfactions scores compared to its high-street cousins. Mint, Smile and Egg all followed with variants of similar business models. They had changed one element of the business model. They had focussed on the channel of interaction, forcing a channel shift from face-to-face to telephone (at the time) and online (later when the technology caught up). Everything else (apart from perhaps some of the branding/marketing) was the same as the high-street.
Business Models
What we're seeing now is other entrants prepared to look at other components of the business model, such as where the revenue is generated (e.g. subscription versus visible transaction vs bundled transaction cost vs bundled products and so on).
Here's a simple concept: Take the Business Model Canvas and apply SCAMPER to each section. It's that easy to generate new ideas and that's what seems to be happening in every sector.
But this isn't really fintech. Yes, tech is opening up opportunities and provides the ability to change different elements of the business model that would have been more awkward or at least not cost-effective to change before. But, again, it's still banking. So let's just call it finance. The big question for incumbent banks is, rather than relying on their current business working in the future, they'll have to accept that different models will emerge. And it's their choice if they want to be delivering those models, enabling others to deliver them on their behalf, or simply be swept away as their market share is eroded by competitors.
Conclusion
Let's get this straight. I'm not against the concept of Fintech. I'm against the fact that the concept exists separate to the Finance sector (or rather a subset of it). I believe that every sector has a duty to innovate, improve and invent. For sector x, we don't need xtech.
There's an additional angle to this which I'll cover in the next article.