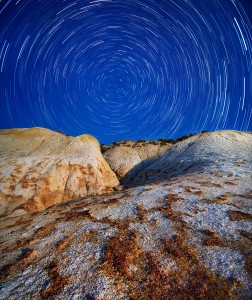 For a long time now, I've had the view that we only have so much time to change an organisation before the organisation changes us. I've seen it happen with dynamic people that become subdued over time as they encounter obstacle after obstacle, resistance, red-tape and other forms of organisational resistance to change. Maintaining innovation, or rather the ability to innovate and to generate innovation in a client, is key with external consultants.
Background
In reading this article today on Why Outsiders are the Most Innovative People  adapted from work by Scott Barry Kaufman and Carolyn Gregoire, I was reminded why it's important to introduce a fresh perspective.
I'm independent in that I'm not tied to any company or organisation and I enjoy what that brings to both me and my corporate clients. Yes, I'm prepared to challenge what client staff have accepted as normal over time. It's the response to that initial challenge of the status quo that gives me an idea of how well the planned change activity will progress, or at least how much commitment we should expect to receive from client staff.