Service Improvement Book – In Progress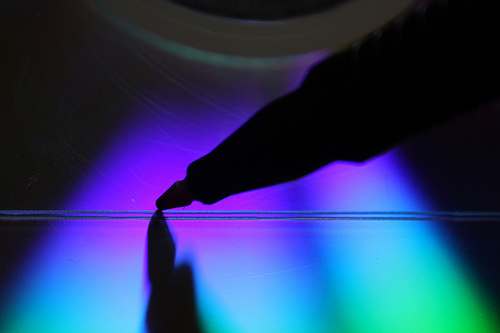 After a year or so working with a large, complex client and some time before that working on a startup, I'm back to writing the book I started a couple of years ago.
Three good things have come from this break:
Both of the experiences have confirmed that the book needs to be written. What I have seen in the last two years has proven to me that there is a gap and this book will fill that gap
Both of the experiences have provided more evidence about which tools and techniques work well
From a personal perspective, the break has given me more motivation to complete the book
I expect to be publishing in 2016.