Channel Memory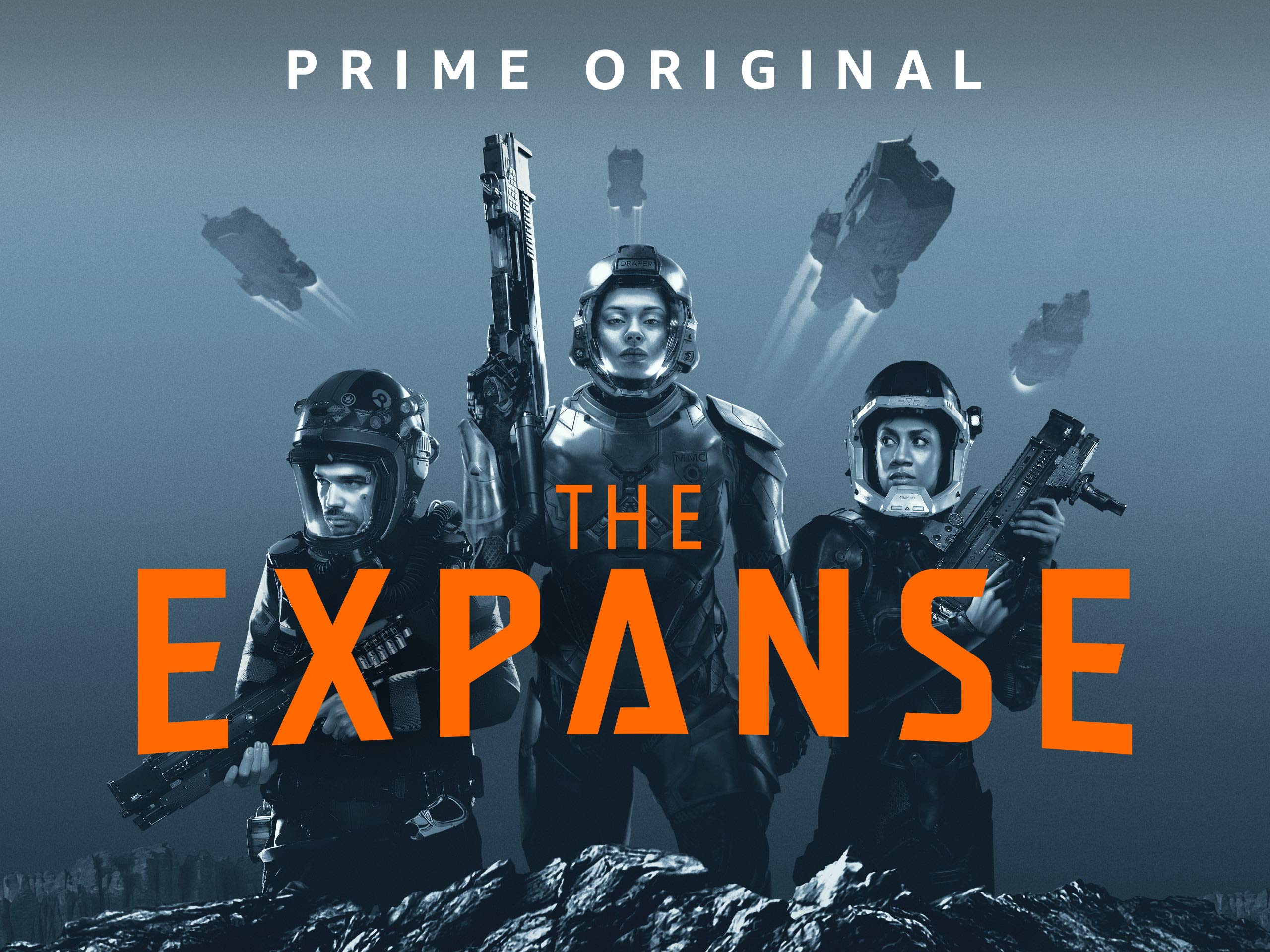 A couple of years ago, I was watching a TV series and towards the end of the 1st season, I thought that I recognised the plot, thinking they'd been lazy and borrowed some ideas.
I'd been watching the Expanse, then on Netflix in the UK, but today sees the release of the 4th Season on Amazon. During the first 10 episodes of the Expanse, I had no idea that I was watching the screen version of Leviathan Wakes. My experience was that I was watching a near-Earth space opera unfold. One that was gritty, compelling and intriguing. I had noticed the similarity of having a detective chasing after a missing person, but hadn't connected the dots to see that it was the book brought to screen. Only when the characters were on Eros, witnessing the protomolecule in action, did I notice the connection and realise that there was something in common between the book and the series.
A year or so before that, I'd been reading Leviathan Wakes on a train and the passenger next to me was asking for recommendations. I couldn't recommend that book, I liked the writing and the pace, but at that point it had just turning into "zombies in space", due to the events on Eros. I recommended the Revelation Space series by Alastair Reynolds instead. That was based on what he said he was interested in. Had the same passenger asked me the following week, I would also have recommended Leviathan Wakes, once I'd read more of the story and how it was progressing.
Both events centred on the Eros element yet there was a whole load more to that story.
A few things to learn:
Messages delivered in different formats and different channels can appear different
Delivering consistent messages across different formats is challenging
You get different reactions depending on the proximity to the event
Memories can be keyed to the receiving channel as well as the content.
We can't predict which parts of a complex story/message will be the most memorable for recipients
Maybe I wasn't paying that much attention to the book as I read it