Could gyms adopt a GCP pricing model?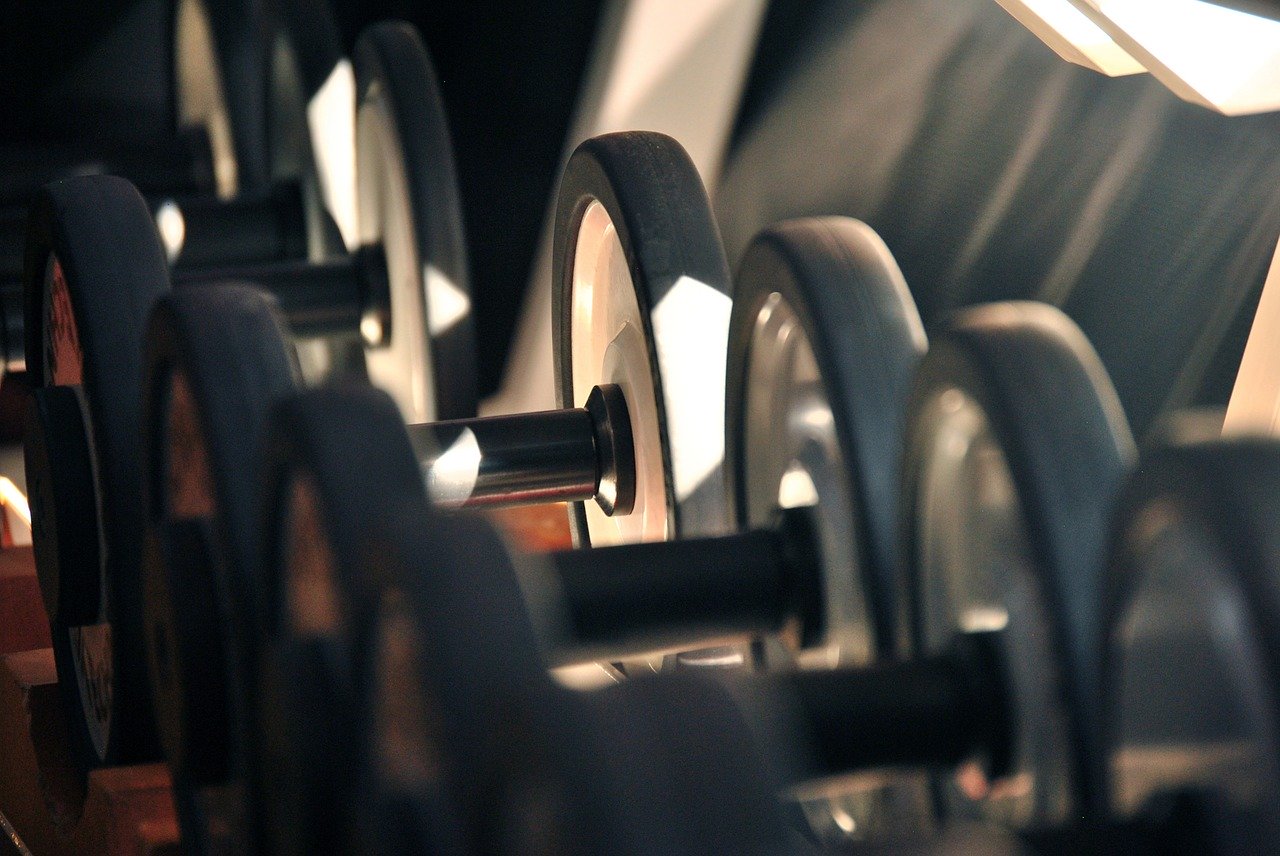 We're at that time of year where the gyms are full of resolutioneers. I have no problem with that. It's well-known that the influx is short-lived. But it's a messy business model and I've written before about possible changes to the business models of gyms based on features and quality. There are a few reasons for that messiness:
The gym's capacity is constant, but the demand has a significant peak in January.
The new members don't get the benefit of the gym later in the year if they've already reprioritised to other activities
The gym's business model is based on members paying but not going
Most of the efforts I've seen to rectify this tackle issue 2, in terms of engaging the new members in fitness programmes and other events to increase the duration of their attendance. Effectively, they're customer-retention programmes.
But could we change the pricing model? And Google Cloud Platform's pricing model comes to mind. GCP's pricing becomes cheaper per unit the more you use it.
For instance, a gym could charge a member £20 per hour, but if at the end of the year, they've used the gym regularly, then the price is 50p per hour. It remains £20 per hour if they don't use it. So the more you use it, the cheaper per hour it becomes. And if you've paid for a few months, the next month or so is drastically reduced because of the front-loading.
Would it work?