How accurate is your testing routine?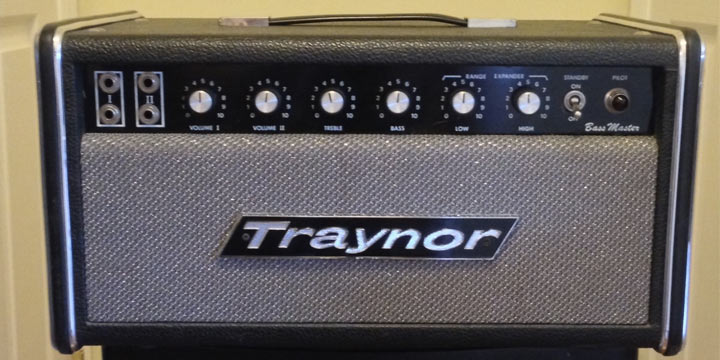 Testing is not just for software, but for the business processes, organisation or service that you're implementing?
I've seen many test routines that are too artificial, too removed from the reality of what the users will go through. Fortunately this factor has improved over time, especially with more focus on user stories.
Let's consider one of the best examples of testing I've ever seen. Guitar amps are generally fragile. They're usually robust enough for scrapes and minor bashes as you're carrying them through doorways, but they don't survive being dropped down stairs very well.
One amp manufacturer had a test routine of removing the glass valves (they're replaceable consumables) and then throwing the test amp from the roof of the building to emulate the journey that some amps go through. On the ground, they inserted valves and powered it up to see if it would work.
How does that compare to your test routine? Is yours as accurate to the reality that it will be used in?
Here's a clip of the actual test