Launching Besteno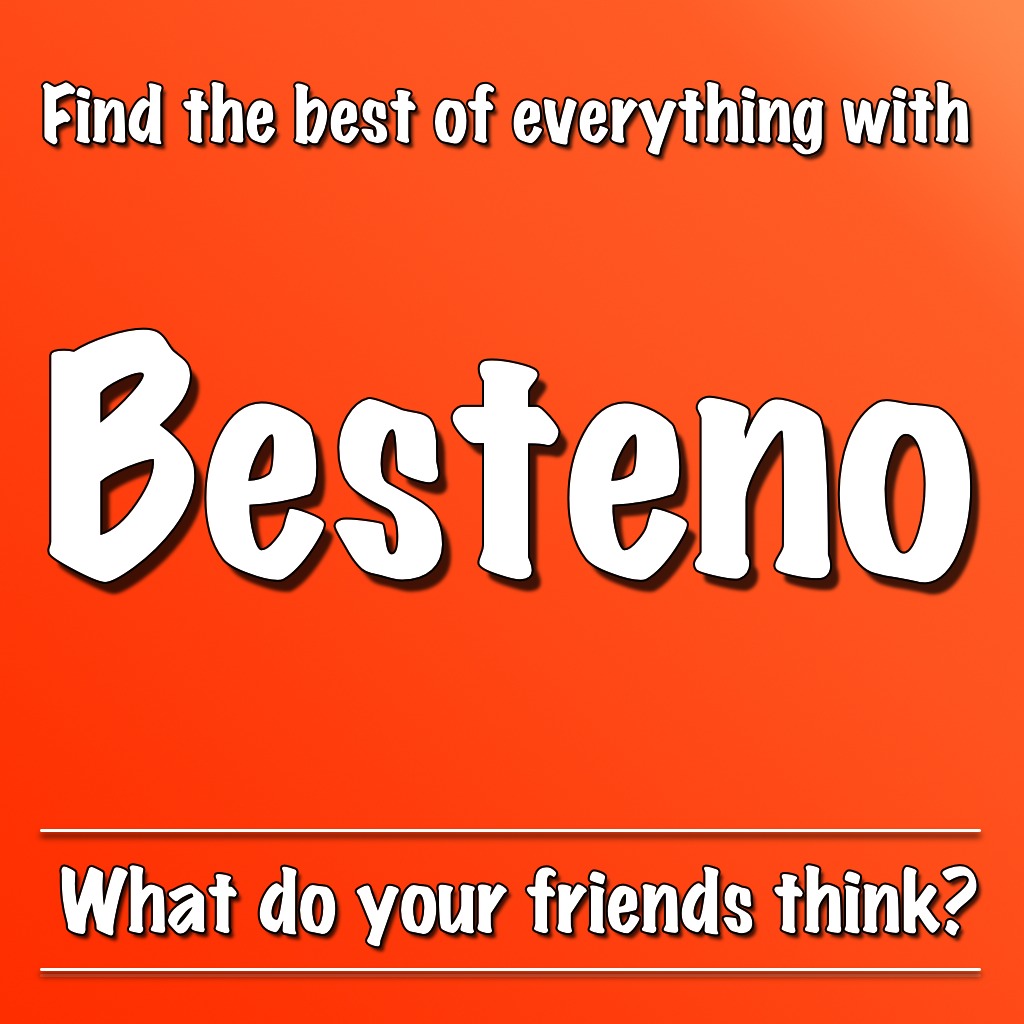 It's been a quiet time on this site over the last few months since I've been working on a new startup that I've had in mind for a while now.
Besteno aims to help you find the best of everything, whether best electric guitar from UK, best French restaurant in Manchester, best florists in San Francisco, best laptop or best road bike, Besteno will be there.
It's early days now, it's been a fun and very challenging time. I'm grateful for all the support I've received and I'm trying to give some of that support back to the community through Founders' Assembly and @mcrstartups.
In founding Besteno, I've had to use a lot of the skills I've used professionally in the past. It's been a very interesting time being on the other side of the fence and I'm happy to have had the opportunity for that experience. What it taught me is that I've been doing it right all along (i.e. learning from mistakes, improving, learning and repeat). That's a good lesson to learn.