Be a Startup, not a Zombie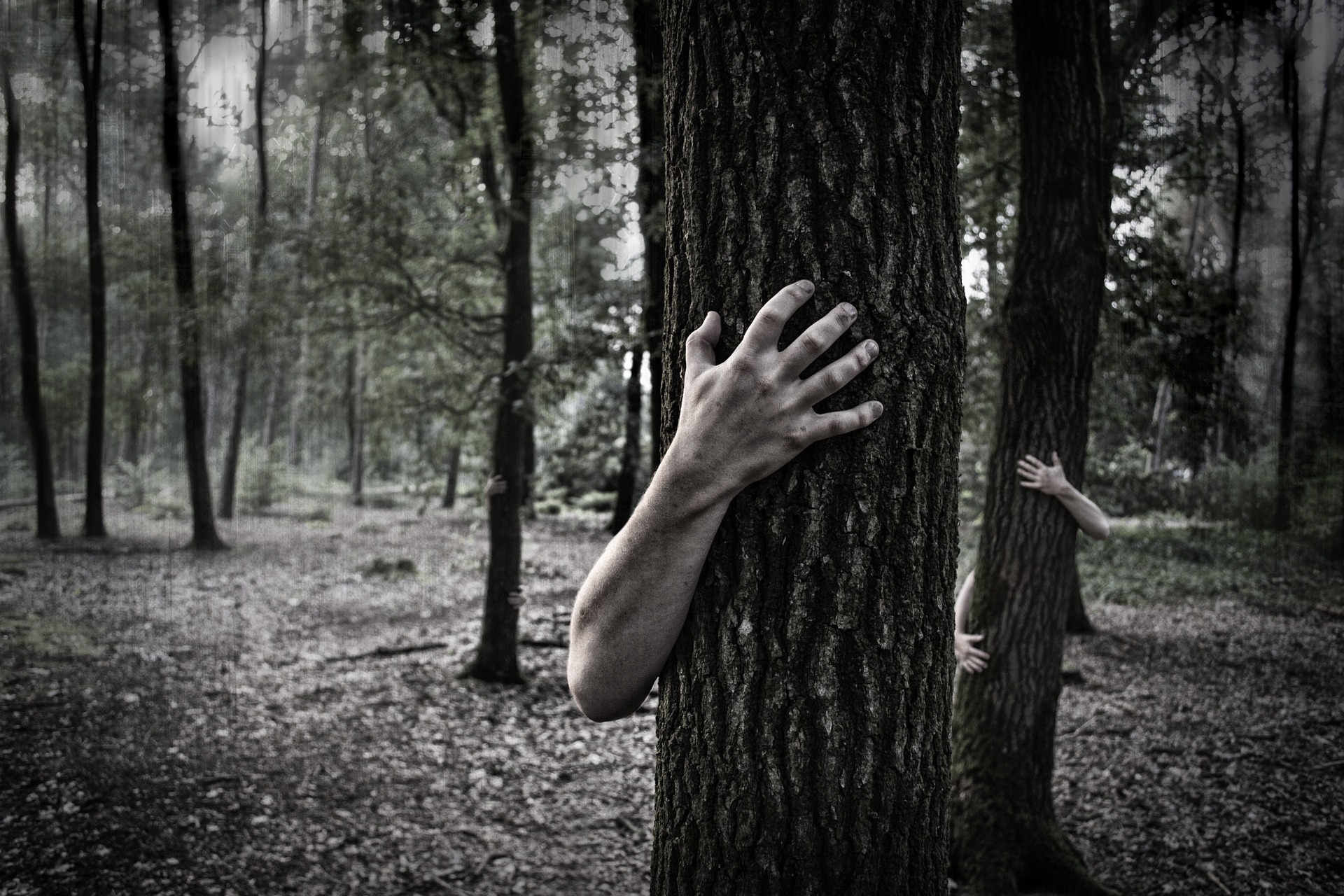 I'm just catching up on an episode of The Salesman Podcast hosted by Will Barron. The episode is about being the first sales person in a new company.
While I agree with everything Vinnie has said, one thing came to mind. If you're the first salesperson and you're conducting product-market fit conversations, then you're working for a zombie, not a startup; it's dead, but doesn't know it.
I can't think of a more suitable activity for the founders before hiring anyone than to conduct those conversations themselves. The only exception I can think of is where the founders have zero business sense (think of the traditional, out-dated view of scientists) and need to hire to make a business.
Think back to Steve Blank's Customer Development concepts and subsequently, Eric Ries' Lean Startup, checking whether the market wants your concept and whether the product you have in mind fits that market need are two fundamental tasks to complete before you build the product or first iteration of the product.