Your Customers' Problems Are Your Problems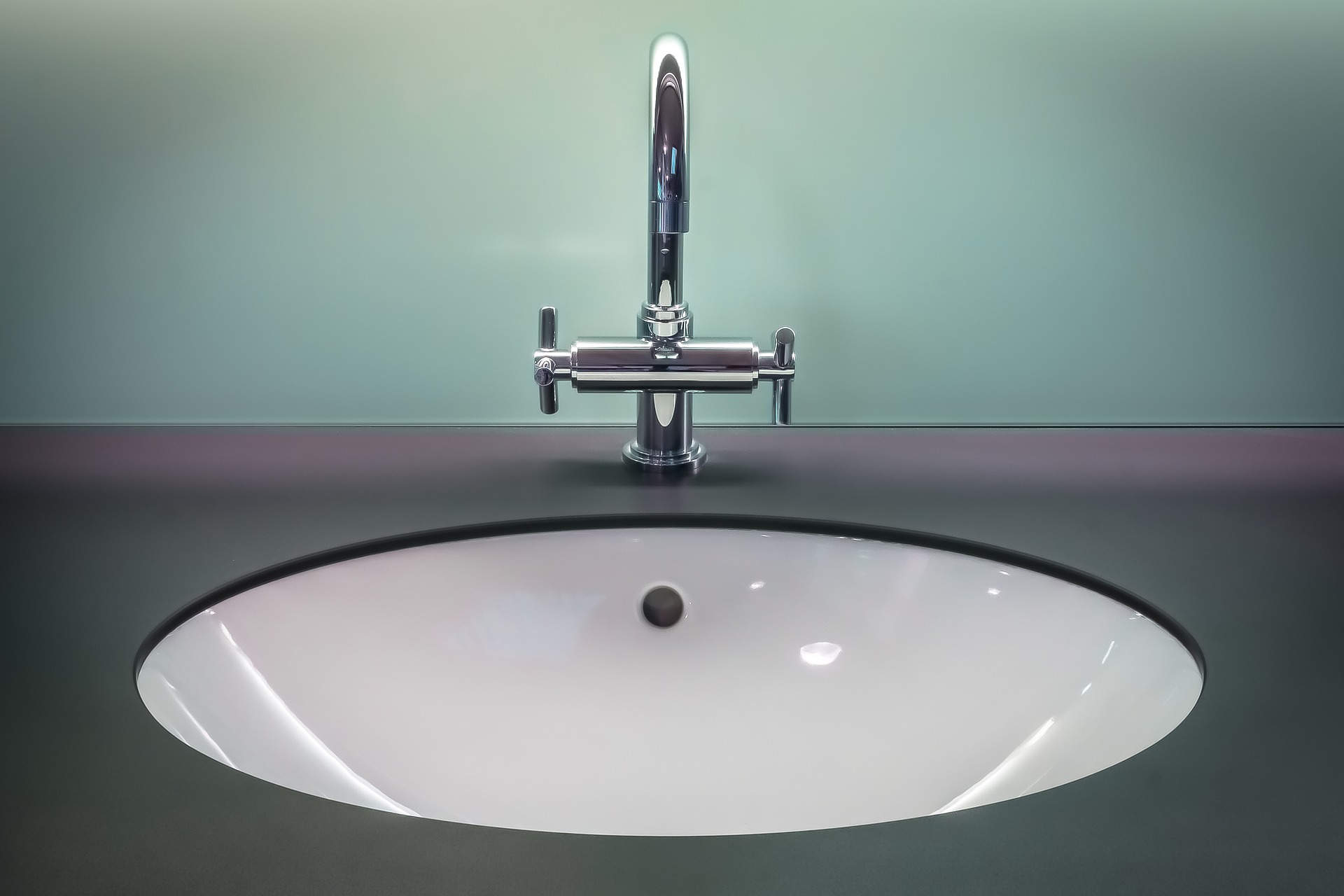 I'm writing a new book, this will be my second*. I'd written a couple of chapters last week, one of which focussed on how organisations leave problems for the customers to resolve, but that they don't think of it that way. In one chapter, I used the example of "Warning. Hot Water." signs, stipulating that the organisation has decided that rather than fix the problem, they'll leave it to the customer to work around the problem. Every day, every day they use the tap. When viewed like that, putting a sign up doesn't really resolve the problem.
I was in a hotel at the weekend and I tend to think of hotels as having solved this particular problem a long time ago; it's usually workplace offices that still have these signs. But enter the bathroom and it's plastered with "Warning. Hot Water" signs. And it was seriously hot, close to scalding. For IHG, you'll find this out when I review the hotel. It was just one of a list of issues. I travel a lot. I'm pretty flexible and lenient as far as hotels go. If there's a problem, as long as it's resolved, I'm happy. By that, I meant that I recognise that there are faults in any system, in any organisation and that's ok by me. But if it's a systemic failure, then I'm concerned. This hotel had a number of repeated failings. A quick look at trip advisor shows the issues are not isolated.
At what point does someone responsible for fixing a problem decide that a sign is enough? That the customer can have the problem? Did they work through a customer journey? Did they wonder what it would be like to be tired after travelling, hungry, thirsty, maybe a headache? Maybe not speaking English as a first language. Maybe not being used to English norms regarding taps (plumbing doesn't seem to be standardised across the world)?
Why would we expect a foreign guest and customer to be familiar with the quirks our hotel's plumbing?
Signs such as this protect the organisation. They inform the customer, but they do not remove the problem.
I go into more detail in the new book. If you'd like to be informed, subscribe to the newsletter.
*If you're curious why you haven't seen the first book, it's because I haven't released it yet. The first draft is ready and I'm taking a short break from it to gain some distance before returning for the final push.