Strategic Analysis and Direction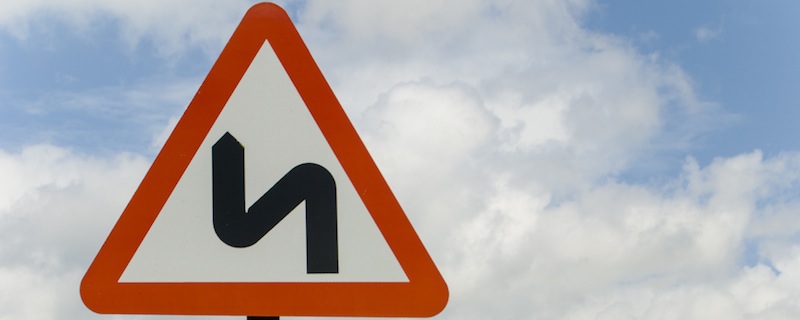 Bringing a calm strategy to muddy waters. The benefit of using external consultants is that they can see through the internal politics and difficulties.
Strategic Analysis and Direction
Often the direction is not clear; there are a myriad of options or the service is trapped in an ever-continuing scenario of fighting daily fires. If you're in that situation, then you could benefit from an engagement of Strategic Analysis. In that engagement, we look for the critical fulcrums; those pivot points that provide the greatest benefit to you at the time that you will need them.
We specialise in Lean concepts, finding it more applicable to service industries than Six Sigma or mixed Lean Six Sigma. By applying these concepts at a strategic level, organisations can achieve more efficient and aligned processes and teams. In the end, we're always aiming for a better, smoother flow of work.
Target Operating Model
A specific package of the strategic direction resulting in a model for how your service will operate in future. It provides a destination against which all other changes can be evaluated. Target Operating Models (TOMs) usually consist of several integrated layers (e.g. geography, functions, customers, etc). The choice of which layers to use and how to represent them depends on your situation and can be discussed during engagement.
Want to know more, then contact us.