The First Draft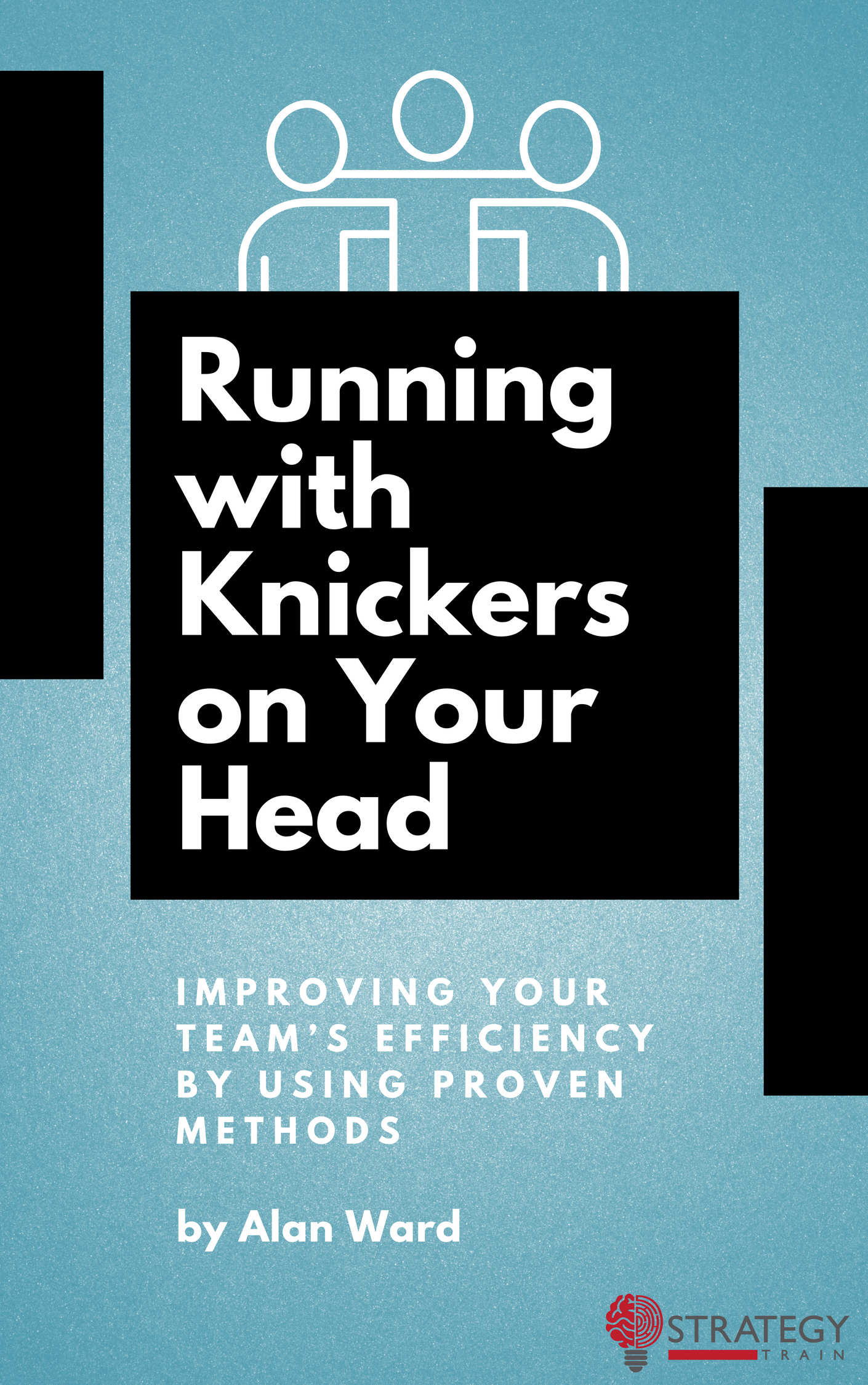 I'm pleased to announce that the first draft of my book on achieving change in front-line services is available. It's been many years in the writing as I've changed direction a couple of times, adapted to newer, emerging methods, but recognised that the core of the book is still as pertinent now as it was when I started writing it.
It's the first in a series of books. The rest should be significantly quicker to appear and will cover more strategic elements. This is the practical book for anyone.
I'll be launching the book on Amazon, initially for Kindle, however there's a chance to get it for free. I'll put details up soon.